Our History
Who We Are
Clipping Path Center Inc. is one of the online assisted offshore clipping path and photo editing companies. Provides Photo Editing Services like – Clipping Path, background removing, photo masking, and more Photoshop associated services all over the world. Clipping Path Center Inc. is a Canada-based company and incorporating with Corporations Canada (Check Here) & producing site is placed at the lowest employee charge region called Bangladesh.
We have a highly experienced team and also have years of professional experience. Most of our photo retouchers are educated from the sophisticated Graphic Institute of Bangladesh.
Clipping Path Center Inc. has been functioning closely with photographers, photo studios, web & graphic design firms, printing press, advertising agencies, catalog companies, magazine agencies.
Moreover, our team is divided into three-shift for the purpose of 24 hours work, as a result, clients from anywhere in the world might think that they're in a true place to do their task devoid of any stress and capable to obtain their delivery on a fixed time.
Where We Are
Clipping Path Center Inc. is a Canadian company, (1502-720 Kennedy Road, Toronto ON M1K 2B7, Canada) and also incorporating with Corporations Canada (Check Here). Our production office is in Bangladesh, the lowest employee charge region. We have customer support offices in the USA, UK & Australia, who are chiefly apprehensive to provide the most outstanding customer service to our clients. We are highly capable to supply affordable services as our production office is situated at the lowest employee cost area.
Our Mission
Our mission is to constantly provide the highest quality of products for our clients, and respond to their needs rapidly and indicatively. To focus on these simple objectives is the key to our ongoing growth and success, and it is the basis of our client relationships.
Offer quality services with the most up-to-date technology
Prompt customer service
Attract and maintain qualified human resource
Retain sustainable growth
Follow strong business ethics
Keep up Corporate Social Responsibility
Our Vision
Our vision is to be the market leader and become the role model for the new generation of local outsourcing companies excelling customer services through impending, empowered intelligent employees and smart use of technology and a full range of highest quality products and services.
About CEO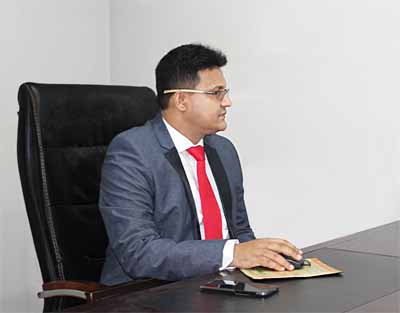 Salim Ahmed, Chief Executive Officer
Salim Ahmed started his career in 2001 with Graphic Arts Junior as a printing marketing executive. The last position held General Manager, Marketing in Color Center up to August 2005. He got a great opportunity to work with DR. R. K. Molla who was the founder and Chairman of Color Center Bangladesh Inc. and Color Experts International. He worked with this renowned personality at the very beginning of his career.
As a successful entrepreneur, he founded Graphic Center (A Canada-based prePress Company) and Clipping Path Center Inc. He had been working as the Managing Director of Graphic Center for four years and now he has been working as the CEO of Clipping Path Center Inc. (CPC), Graphic Experts Intl. (GEI) and Graphic Experts India and another four companies related to the Graphical Service. CPC is one of the best online-based outsourcing graphic designing firms in Bangladesh.
Salim Ahmed is the nephew of DR. R. K. Molla who is the writer of the book "Electronic Color Separation" which is used by more than 50 schools in Canada, USA, and Europe as a text, and it is used as a training manual about 2,000 printing plants throughout the world. Mr. Salim Ahmed was a Chief Operating Officer of the main company of Dr. R. K. Molla. He has gained huge knowledge and experience of Graphic related services at that time.
Our passion for what we do transfers to our services
Average cost per hour
$13
One of our Customers says About Our Service Satisfaction!
( He is one of our 12000 Happy Customers)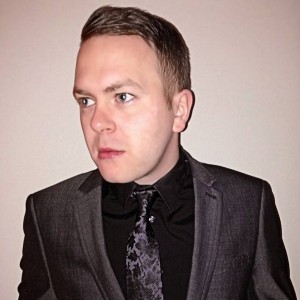 Quite some time ago I came across Clipping Path Center Inc. on Twitter and clicked the link to their website by accident. After browsing for a while, I followed them and have been ever since. I have recently started a new business and required a batch of images to be removed from their backgrounds so I approached Clipping Path Center Inc. about this. I uploaded 2 images to their website and I received 2 free conversions within an hour. I was amazed at the speed and quality and immediately sent the rest of my images to them. By the next evening, I had all of my images completely transformed into PNG files that look amazing on my website. Thanks so much for your speed and professionalism.
MEET OUR TEAM
DIRECTORS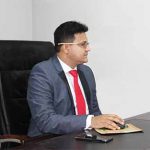 info@clippingpathcenter.com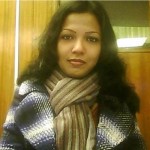 – Sayeda Jannat –
Director Admin
dir.admin@clippingpathcenter.com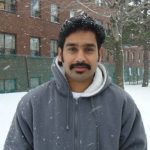 – Subrata Sarker –
Director and Country Adviser
co.adv@clippingpathcenter.com
INTL. BRANCH MANAGERS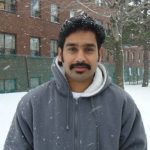 —Subrata Sarker—
Country Adviser, Canada Branch
co.adv@clippingpathcenter.com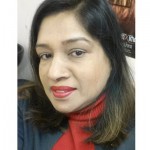 —Tania Rahman—
Director, UK Branch
dir.uk@clippingpathcenter.com
—Robin Haider—
Branch Manager, UK
bm.uk@clippingpathcenter.com
SERVICE FULFILLMENT MANAGEMENT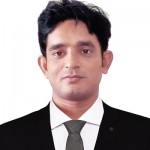 __Mamunur Rashid Manun__
Chief Operating Officer
coo@clippingpathcenter.com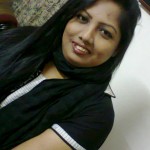 Nure Zannat Rumon
Admin Officer
admin@clippingpathcenter.com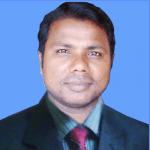 Rajib Hassan
Admin Officer
a.admin@clippingpathcenter.com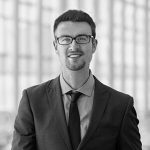 __Ray Fishkin Jr. _
Head of Digital Marketing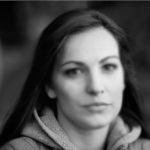 __Roza Lawrance _
Business Communi Mgr.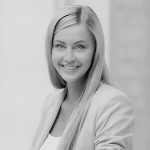 __Rufina Bello _
Brand Development Officer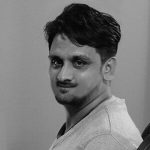 __Jason Smith _
Content Developer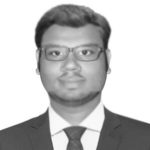 __A.K. Hossain _
Head Retoucher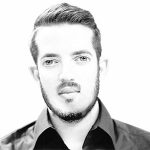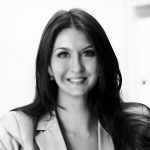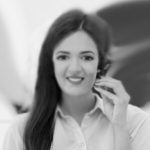 _Dayna Murray_
Writer & Editor