Photo editing services provided at CPC are world-famous, for each and every project that we take on. Whether you need quick edits to your photo for use in e-commerce or a total photo retouching of a personal picture, Our photo retoucher is here to help you get the results you need, fast.
Photo Editing For All Projects
CPC's team of trained professional photo retouchers is ready to take on your project. With experience working on all types of edits and every graphics file type, we've got the expertise needed to tackle your online photo editing needs. In order to get the best results, send us the biggest, highest quality image you can. Don't convert it again, just send it to us in whatever format is handy.
Our Photo Retoucher Can:
Remove background, items, and people
Fix poor lighting and exposure
Remove tints, clean up dust and fix color correction issues
Perform portrait retouching on people — remove blemishes, fix makeup, and improve skin tone and features
Perform specialized eCommerce edits like ghost mannequin and neck joint
Stitch together multiple images to form a single composite
Photo Editing Namely Ghost Mannequin and Neck Joint for eCommerce
When it comes to specific edits like ghost mannequins and neck joints, nobody has beat CPC. We're the go-to source for hundreds of internet retailers for editing product images for display and advertising.
Not only can the photo retoucher remove mannequins and models from shots of your product, but we can also use images from other angles to create a digital composite and show the backside of your product where it was covered by the mannequin! This creates the illusion that your product is floating in the air while preserving the pleasing shape it takes while worn.
CPC can perform a variety of services like clipping path background removing color correction neck joint clipping mask photo retouching photo restoration photo enhancement raster to vector and other services that are designed to help you showcase and advertise your products. We offer bulk rates for large orders. Contact our staff today to find out how we can help your business grow!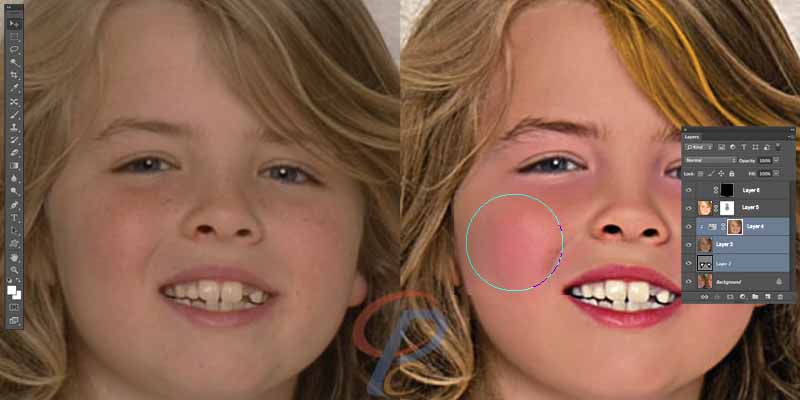 Portrait and Model Retouching
"Nobody is perfect." We don't believe that you should have to get Hollywood stars to be the subjects of your photos. With all these photo editing services, you don't need to! Our complete professional package offers a complete makeover. We start by removing blemishes and spots, clean up dust while improving skin tone. We then move on to highlighting features and perfecting any makeup. Finally, we revisit your image as a whole and make sure that the lighting, mood, and contrast all make your subject look their absolute best!
While this process works best on people, we're also happy to touch up your products or items. We can buff a scratch out of your car in seconds or clean up the dust from an item. Don't want things to look edited? No problem. At CPC, we're happy to make understated, subtle edits when we need to.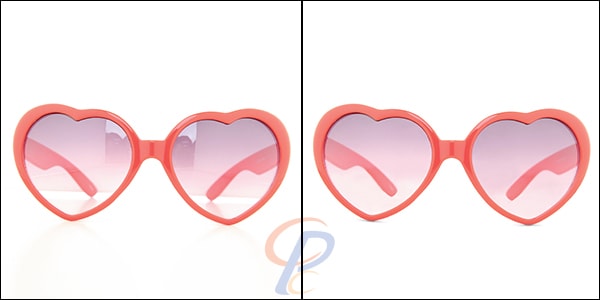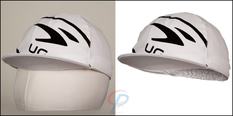 Your Projects Done Right
At CPC, we believe in the value of our brand. That's why we're committed to giving each individual project the time and effort it needs to be done correctly. We hope that our commitment to quality work, great customer service, and competitive prices will help us build a relationship and help you with your entire photo editing needs in the future. We offer Up to 02 free photo editing.