Clipping Mask service of clipping path center Inc can remove any unwanted object or background and clean up your photos? Is there an unsightly background, distracting object, or other problem with your image?
Do you want to be able to pick out part of your picture and use it in other projects?
At CPC, we believe in giving each and every project the individual attention it deserves. Our photoshop clipping mask is accurate to the pixel. We're happy to provide you with our work PSDs with the original paths intact for all of your future editing needs.
Pixel Perfect Selections for Clipping Mask
If you've ever tried to remove background from an image or select an object, you know it's not easy!
Using techniques like the magic wand tool will select large areas of the picture erroneously while missing part of your subject. CPC uses a combination of manual techniques to ensure that your clipping mask is error-free and pixel-perfect.
We utilize masks, paths, and other tools as we comb over your image and carefully adjust each edge, vertex, and point in order to ensure that our selection encompasses what we want and nothing else.
Here are some projects that are perfect candidates for our Photoshop clipping mask service:
Remove background from a shoot of a product
Make a selection of Uncle Larry so he can add it to a family photo
Remove an unwanted object from an interior image of a home
Isolate an item from its background for use in e-Commerce or advertising
Edit out your old company logo so you can replace it with a new one
CPC offers a number of photo editing services related to background removing and making selections within your image. We're happy to advise you about which service is best for your image and project. They're all quite similar, differing in the techniques we use to make our selection.
We can work with all image file formats in all resolutions. Compressed images like. JPG, TIFF, PNG,.PSD, and more, as well as the raw files from your camera.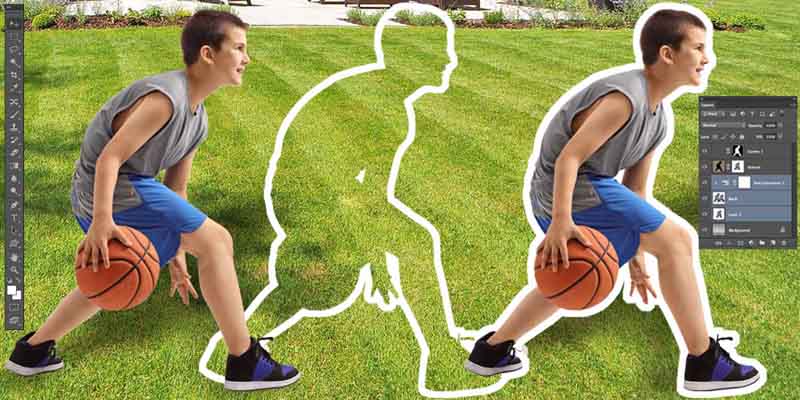 Keep it Simple for Clipping Mask
"Simplicity is strength." When presenting product images, do you want distracting backgrounds, other objects, and imperfections in the shot? CPC's Photoshop clipping mask service is perfect for isolating objects so that you can place them on the new background of your choice. Use a solid color or transparent background to let your product stand on its own merits, or use exciting custom imagery to create your own imaginative advertisements.
Having all of your products isolated allows you to easily create composite images to showcase your whole line or serve as website content. The sky's the limit! Because we provide our work PSDs, you can make your own edits and use our selection for thousands of creative applications without needing an additional service like photo masking. We also provide clipping path background removing photo masking image manipulation photo retouching color correction deep etching and many other photo editing services.
When you choose CPC for your background removing needs, you're in good hands. We are always ready to deliver quality, professional results for each and every project. Our low prices and quick turnaround have made us an industry leader and the number one choice for thousands of satisfied customers.
Don't wait! Let us get started on your clipping mask or illustrator clipping mask project today!
We are ready to receive any challenge.