CLIPPING PATH CENTER
AN EXCELLENT CREATIVE GRAPHIC HOUSE OF BACKGROUND REMOVING AND CLIPPING PATH SERVICES!
As a leading offshore graphic house, we are dedicated to provide top quality and cost-effective photo editing services on product images for eCommerce to all of our customers throughout the world and prove ourselves as a different company among any other graphic design companies by our Quality, Creativity, Skill and on time delivery.

we are implementing TRUST PILOT for better customer satisfaction.

100% Positive feedback
By Trusted Review
Less than 50 minutes it will appear in your inbox
Major Cards by PayPal payment accepted
Download way or other instruction by email
Less than 50 minutes it will appear in your inbox
Major Cards by PayPal payment accepted
Download way or other instruction by email
Clipping Path | Background Removing | Deep Etching Services
Clipping path and Background Removing services are provided here at Clipping Path Center having highly skilled and perfectly trained professional Photo Retoucher team who have outstanding material experience and expertise in background removing field for last Ten Years. We are committed to providing top quality clipping path service along with Neck Joint, Cut Out Image, Clean Up Dust and others. We are using best Adobe Photoshop software for eCommerce Image Editing, Background Removing or Deep Etching Service for further pre-press, eBay, Amazon and Google shopping versatile use and needs.
Cost effective cut out image services
Whatever you need us to edit, -is completely up to you. We can modify one or hundreds of images. We use the latest tools and software to ensure accuracy and a high-quality finish at all times. Our photo retoucher team has a wealth of experience when it comes to clipping path service, deep etching or background removing. Our cost-effective cut out image service can help you minimise your operating costs and help to save your time, effort and extra resources.Outsource your images to Us and give your business a cutting edge in the competitive field of digital photography.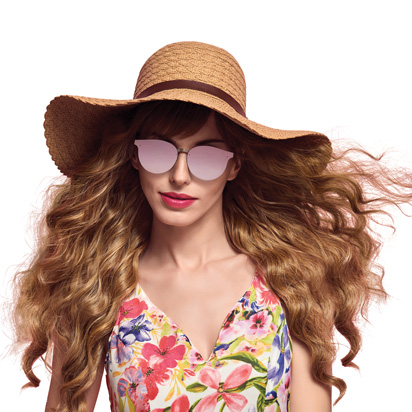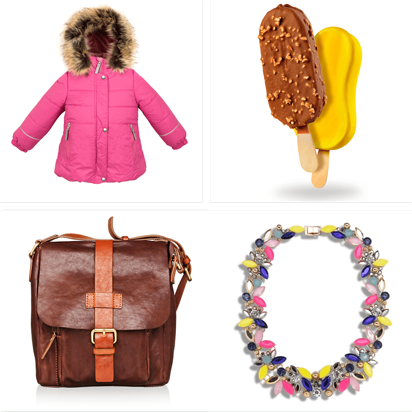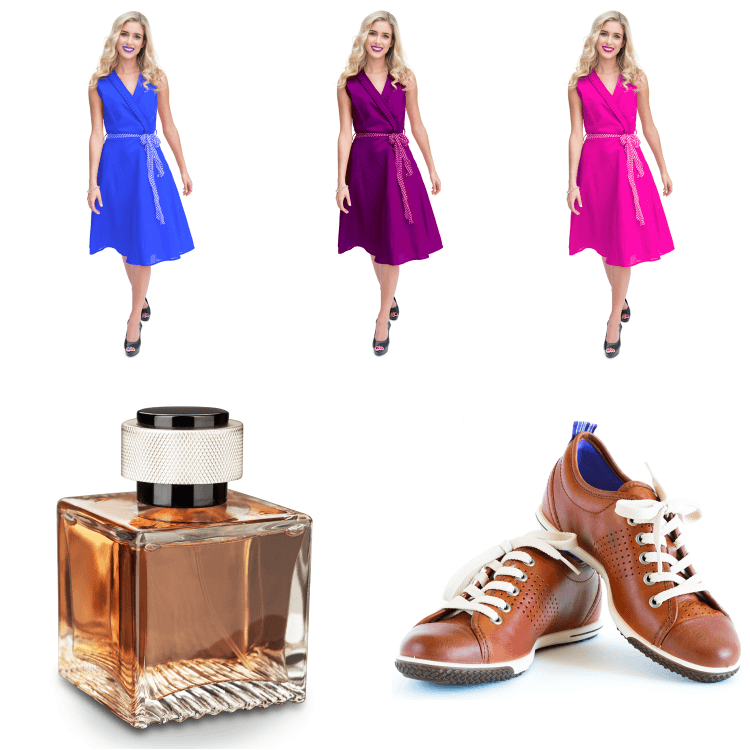 E-commerce Companies Where We Have Contributed Thousand of Images:

Product Image Editing for eCommerce Site
eCommerce Product Image Editing
Create professional eCommerce product images and increase your selling more and more. As an online retailer of eCommerce marketplace platforms such as Amazon, eBay, and Google Shopping, keeping track of photo requirement updates is critical to your business' success. Good looking product photos contribute greatly to customers' decisions to purchase or pass up a product. But the images without compliance image guidelines may be raised restrictions and penalties on your Amazon store. Your photos and listings might even be "concealed" from public view.
Desperately Seeking for Quality Product Photo Editing Service?
If you are struggling to edit your product photographs to meet Amazon, eBay, and Google Shopping image guidelines, you can always keep faith on our expert photo editors. They'll be able to assist you to meet the requirements in record time! Photoshop Clipping Path is used to make background 100% white.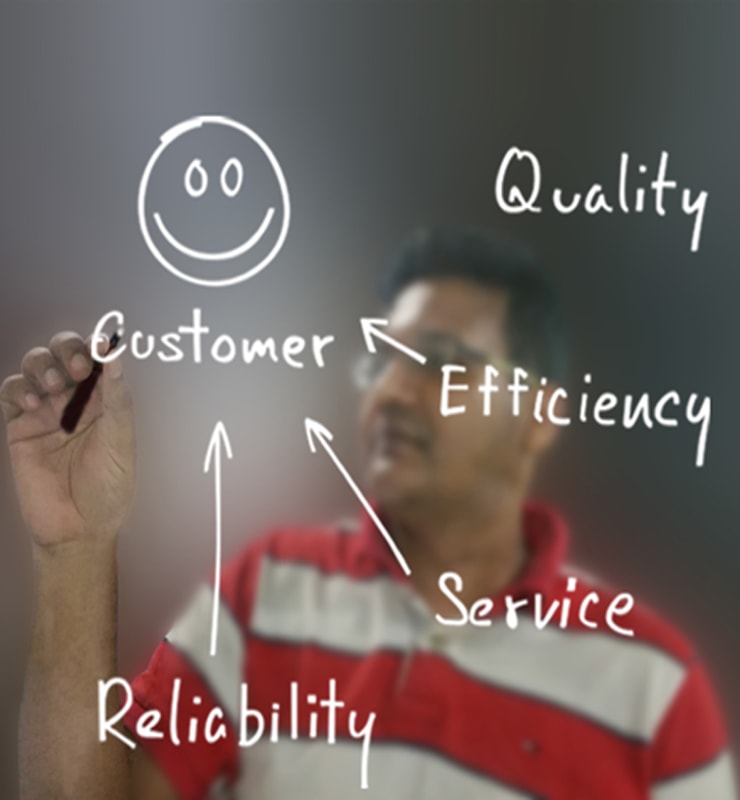 Why Do You Use Our Services?
Up to two free trials.
Complete quality control before job delivery.
Quick and outstanding services.
Three steps checked quality control.
Payment only after every 30days.
You will make payment for your final job satisfaction.
Amazingly low-cost guarantee.
Fast turnaround time.
24 hours online customer support.
24/365 standby production.
Amazing discount for bulk images.
Your offshore graphics solution.
So easy and flexible ordering system, including uploading/downloading.
Let us know exactly what you are looking for.
We always ready to assist you.
We Are Always Ready To Help You