Logo Design service is one of our top-rated photo editing services. Clipping Path Center Inc, the free logo generator company provides outstanding Logo designing services to branding your company.
Our logo design services by free logo generator are worldwide famous. Our free logo generators are familiar with generating unique, catchy, and readable logos for businesses in every field. With proven, guaranteed results and a quick turnaround time, you'll be happy to choose us for your logo design needs.
Satisfaction Guaranteed Logo Design service
We're so confident in the standard of our work that we offer unlimited free redesigns for the company's logo. If you are not happy with it for any reason, go ahead and just send it back. We'll love to make any adjustments or redesigns to guarantee that people provide you with the perfect logo to meet your requirements.
Professional Logo Design
Our expert free logo generator will be been trained in delivering appealing, readable logos to fit needs and budget. We are able to help advise a theme, color scheme, focus, and design for the logo or work with your original ideas. We're proud to guide the industry in professionalism, quality service, and on-time delivery. We use Adobe Illustrator but we can use Photoshop for logo design as well.
No Logo Put Aside
Our free logo generators are experienced in designing logos for businesses in every field. We're happy to suit your needs. Regardless of whether you want to text or otherwise, regardless of whether you want vivid colors or simply black and white, and it doesn't matter what kind of imagery you want to use, we've got your back. Use a unique requirement? No issue — we could design your logo to match any shape, be readable at any size, or match any special circumstance your small business requires.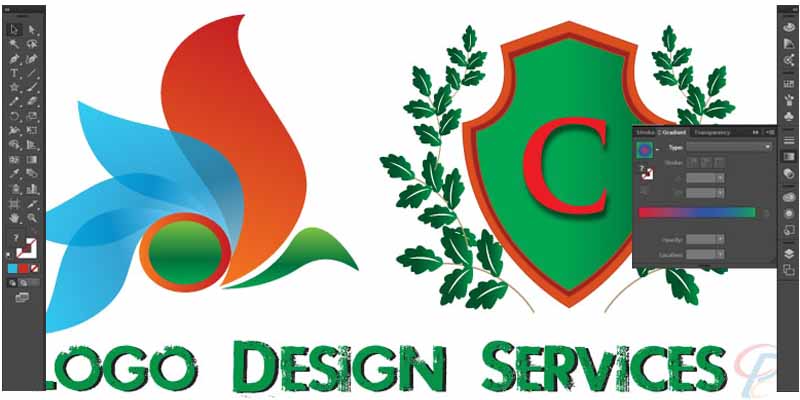 Flawless Delivery
We deliver that you simply complete a package with each and every logo, such as a lossless source file as well as some web-optimized graphics files in various formats. We also capitulate any copyright, giving you the liberty to utilize the logo as you see fit. Unlike a few other internet companies, We won't revisit haunt you if one makes it big time. We're happy enjoying our own success. We would like you to enjoy yours.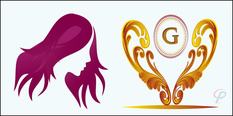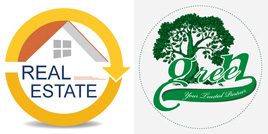 Logo Redesign Service
If your company carries a logo and you have been looking to update it without losing your brand, We can help with that, too. Our logo generator team is pleased to help you out to get some new logo and keep it recognizable. Our free logo generator can easily fix colors, add detail, tweak imagery as well as rework the entire thing whilst keeping an existing theme or silhouette. Rates for redesign start at (cost).
Quality Custom Logo design on Your Budget
We wouldn't be in business without our competitive rates. We believe that individuals provide online's very best value in terms of company logo services. Our unique combination of quality service, extremely low rates, and fast turnaround make us the superior option for a huge selection of businesses worldwide. You'll be pleased with your decision to utilize us to be sure of your company's growth.
What Are You Looking for?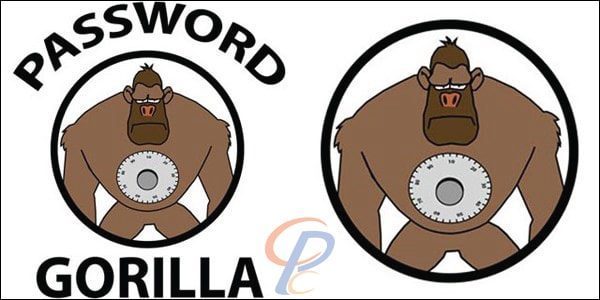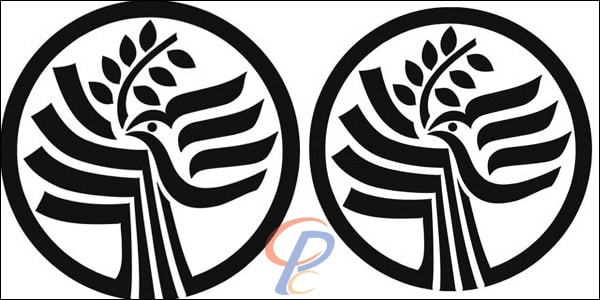 With the years of experience, stunning portfolio, and stellar testimonials, there is not any reason not to choose Clipping Path Center Inc for the company logo needs. Don't wait another day — contact us now so that you can begin spreading your brand as fast as possible. It is your option to expand! All that you should do is seize it.
By choosing to outsource a non-core process like logo designing services, you can save on time, effort, and money. You may then concentrate more on your core competencies. You can count on us for expert logo designing services and other Photoshop services.