Know how to avoid image copyright use for personal use.
Most people take images from google or any other source, unknowingly, or knowingly, they download copyright images. And for this reason, we get a warning from the owner of the photo, google, international organization, image sellers, and many others.
Sometimes we contempt by nationally or socially, and our own business organization may face many problems. That's why we should know about copyright issues and how to avoid image copyright use for personal use.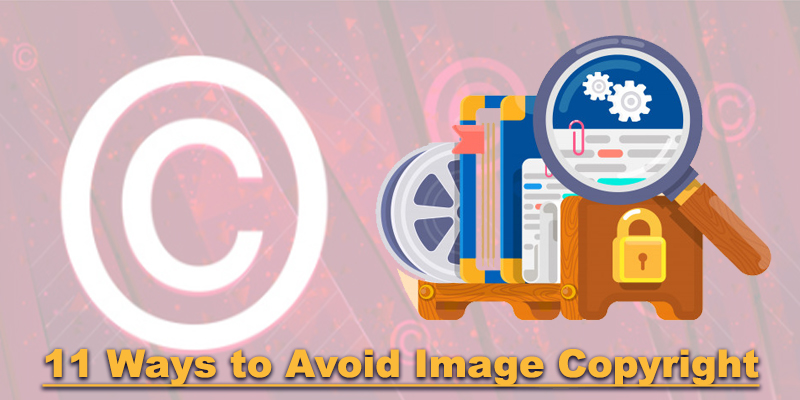 How to tell an Image is Copyrighted or not?
Well, there are no certain ways that can grantee to check an image is copyrighted or not. However, you can simply find out the status of some standard methods. These methods are appreciated by peoples.
The methods to find out image copyright status are:
Search on Google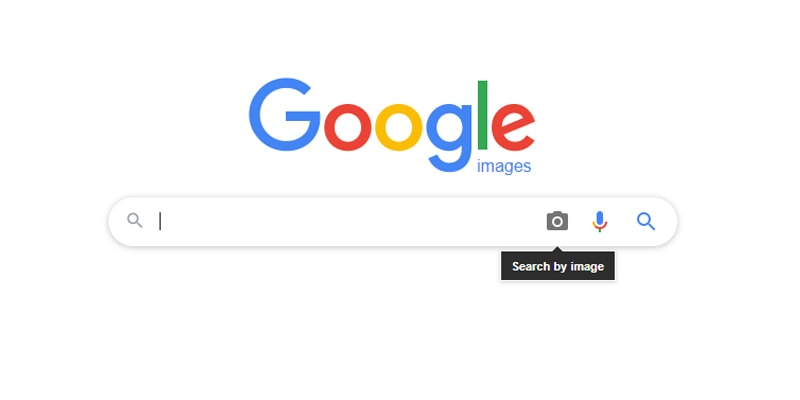 Open a new tab/ browser and go to this link https://images.google.com. Then click on the camera icon and upload the image then press enter. It will check whether the image you have uploaded with their database of images. If it finds images similar it will saw at the destinations the picture is previously uploaded.
US Copyright Check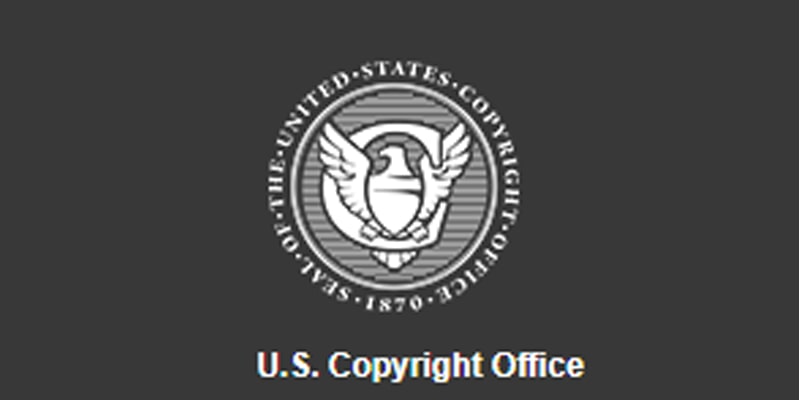 First, go to https://www.copyright.gov/. And contact for copyright-related issues.
Check Image Metadata

To find the image metadata you need to place your mouse cursor on the image. Then click on the left button on the mouse, and then click on the properties and navigate to details to see the copyright status.
Understanding Copyright Law
If you want to use photos without copyright hassle, you should have enough knowledge about copyright law. You need to know what copyright doesn't protect and what copyright protects. You also need to know the penalties for copyright breaking. This law protects films, paintings, photographs, and many more things.
By the way, copyright law can be different for various countries. So, its application system or penalties also may be different. So, if you want to use images for you or your business, you have to know the copyright policy of that country or region.
Copyrights Law Vs. Fair Usages Law Vs. CC0
Understanding this law will not only help you to find copyright-free images for yourself but also help to protect your images being theft.
Photoshopped or Illustrate make images are copyrighted to the artists.

Photographers Images are copyrighted by default.

The person who creates/ takes the images is the owner of the image by default. And the owner can do 4 things with the image- i). Reproduce, ii)

Display, iii) Prepare derivative works, iv) Distribute copies – sale, rental or lending, etc. To learn more read: 17 USC Section 106

.

Fair use allows images to be used under contrition/s and is not exactly usable like free images. The conditions are set by the creator. However, noncommercial usages or use after modification two most common fair usage conditions.

CC0 images are free to use/reuse/ edit or do anything with it. In this article, we have described the process of getting free CC0 images.
Ways to Avoid Image Copyright Issus:
1. Don't Take Any Image From The Internet.
Always try to don't take images from the internet. If you need many images and you can afford the cost, especially when you are the owner of a product, try to capture your product photo in your own studio. So buy the latest camera, lens, and other gears to set up a Photography Studio. You can also use your smartphone to capture your own product photo. You can easily avoid copyright issues in this way.
2. Take Images Free From The Public Domain (CC0)
When you need many a lot of images, you can take them from the public domain websites, which provides royalty-free images. They don't want any credit or attribution in most of the images. And you also can use those images for your commercial or business purpose. But be careful there is some image you have to provide credit to image author. You can see the rules and regulations on the website. Follow the instruction before downloading images form their websites. I'm providing you some website links where you can download royalty-free images such as Pixabay.com, Unsplash.com, Freepik.com, etc.
3. Download From Google by Changing "Usage Right"
To download the safe image from google, you need to change some settings from search results. For better understanding, follow the image below.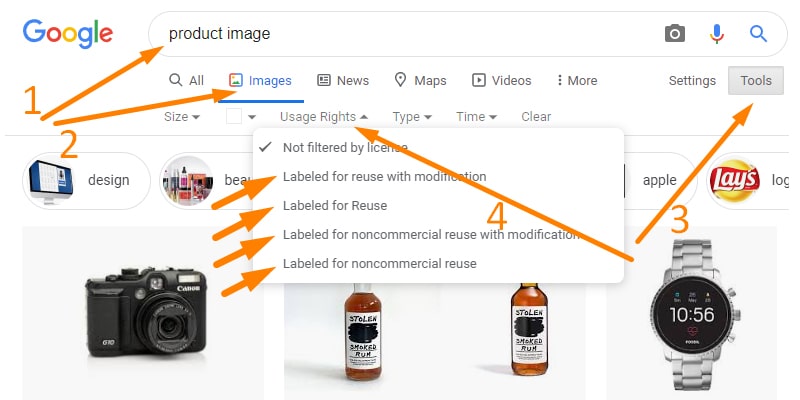 Labeled for reuse with modification-

means you can do small edit on these images for reuse.

Labeled for reuse

– means you can use them without any modification.

Label for noncommercial reuse with modification-

means you can use them for personal work, not for commercial purposes.

Label for noncommercial reuse-

means you can use them directly in blogs.
4. Be Creative.
The greatest way to avoid copyright issues is to be creative and creating the images in the house. The idea and concept can be the same, but you can change them with your different creativity. So you can easily escape from the copyright claim by using your creativity. Your creativity will make your image unique to others.
5. Don't Trust on Fair Use.
This law allows limited use of copyrighted products without the permission of the owner. It can be for images, news reports, criticism, etc. But Fair use is not fair enough because of its hidden genre. Most of the people think that it's easy to understand but truthy its very complex process. So always try to avoid the use of Fair Use.
6. Receive Permission
When you don't have time to produce new images or create original images or contents, you can try to contact the image owner. And you can ask them for permission to reuse their content or images. It will be better if you send them an application about how long it will be used or where you will use them. Sometimes the author can ask you for the credit of any license fee. Always keep in mind, Keep your legal documents to get rid of future copyright trouble.
7. Give Credit.
The author may want credit because of the license fee. In this case, you can mention the author or brand name. But still, you are not safe from copyright issues. Because only giving the credit is not safe. So, you should make a conversation with the main author and ask him/ her to reuse their images or contents. You can follow the process of how to giving credit to the author.
Image by Nancy Brown via [Link] (copyright-free)

Image via [Link] (copyright-free)

Via [Link] (copyright-free)

Via Nancy Brown (Creative Commons 4.0 License)
8. Talk to Lawyer.
Maybe we think that copyright law is very, very simple, but it is not so easy. If you get a case of this law, you may face many difficulties. It can be a reason to stop your business. So you should know the pros and cons of copyright law. For a better understanding of copyright policy, you should talk with a good lawyer. He will help you to know all about copyright law.
9. Buy Image
Purchasing images is the best way to avoid copyright issues. You can easily buy your desired image from the image selling websites such as Shutterstock, Adobe Stock, iStock, and more. These websites are providing high-quality images. You can buy all kinds of images from these websites. So Remember buying photos is better than hiring images.
10. Vectorize Images.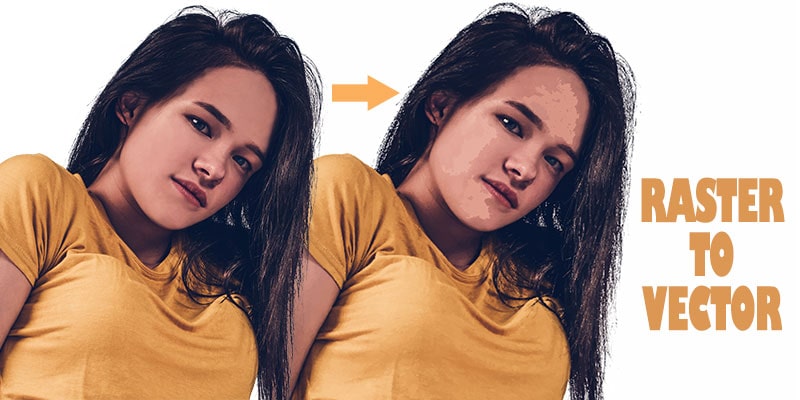 Do you have knowledge about how to use Adobe Illustrator? You can avoid the copyright infringers by doing a simple trick by adobe illustrator. You only need to transform your images raster to vector. When you recreate these images in illustrator and make them vector, hopefully, you can use them without any hesitation.
11. Manipulate Images.
Whatever purchasing images from the seller or creating unique images, you are not 100% safe. If you download images from google to use, you are not risk-free at all. Always try to purchase images according to requirements.
Having trouble creating a new or unique image? Don't be depressed. We are here to help you with all kinds of image editing services like photo retouching, clipping path, Because We provide all kinds of professional image editing services.
Conclusion on Avoid Image Copyright:
I hope you are now clear about the image copyright law. If you have any questions about this topic, comment below. I will try to reply to you as soon as possible. To get more informative articles to keep eye on this website.
You may read:
How To Protect Photography Online and Take Action