You can get grainy photographs due to low-camera quality or a darker background which is really frustrating to deal with. You never want a distracting photo that is lacking quality. In this case, photo retouching is a must to fix grainy photos in photoshop.
This article will give you guidelines on how to get rid of grain in photoshop & also the prevention strategy. The workhorse Adobe Photoshop software can help to fix grainy photos as Photoshop is the best photo editing tool.
It's not so easy to reduce noise in photoshop from your images. You need to follow various steps of retouching in photoshop to get grain-free pictures.
Grainy photos are not suiting in a professional portfolio or Shutterstock. If you are suffering from grainy images go through my article, you will get the best solution.
What Is Grain in Photos and Why It Happens?
Image grain or noise is like visual distortion. It badly hampers image quality. This distracting defect can make a bad impression on viewers.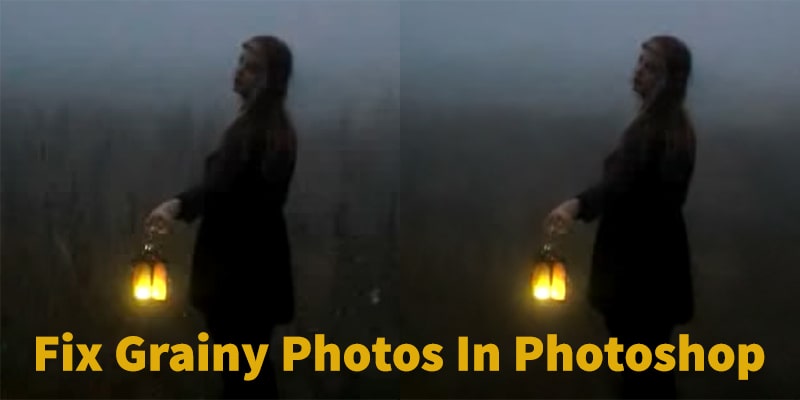 Causes of Grains & Prevention:
Images that capture in daylight are at low risk of being grainy. But it is not possible to always shot in daylight. There are multiple reasons for appearing grain or digital noise in the photo. The reasons & prevention idea are given below:
Insufficient Light:
Lighting is the key factor to produce grain or digital noise in images. When the camera fails to rectify proper light the photograph gets grainy. So, you should try a proper lighting setup to avoid grainy photos.
Professional images need to be flawless & attractive. So, be conscious about lighting to get rid of grains in photoshop. You can use flash to boost your lighting. In the case of studio photography, you must use the reflector to reduce any dark area. This can prevent you to produce grainy images.
When you use small CMOS or the CCD sensor, the image gets more grain. A big sensor contains a lot of light-sensitive spots to make the grain or noise-free image. When you use smartphones & low-quality cameras It's natural to get grainy images. So, you just need to fix grainy photos in photoshop.
So, you need to research & find out the exact ISO to avoid grain & noise but produce crystal clear images. You can use a tripod that reduces your shutter speed to make low ISO.
The low-quality camera also produces a grainy photo. If you have a budget problem then follow post-processing. If you don't have a budget issue then buy a high-quality camera to get the grain-free photo.
You can choose Nikon Z50 or Canon Powershot, etc. The high-quality camera protects you from grainy shots due to their modern technologies. The chance is low in the case of a good camera to produce grainy images.
Grain can also occur from the film. Prevention is always a good step that makes your post-processing easier & saves valuable time. If you take enough prevention still get a grainy photo don't worry. I will cover the process on how to fix grainy or how to remove digital noise. Both are similar. Post-processing is the only way to reduce grain in photoshop. Let's learn the way.
Post-Processing To Remove Grain Photoshop
Step1: Open the Image File in Photoshop
Open the photoshop software from your computer. Now open the grainy photo from photoshop. Then select File> Save As> Rename the file name. It helps you to save the original photo so that you can do any further editing. See the below image I choose to reduce grain in photoshop. The image is too distracting & makes the image a low-quality one.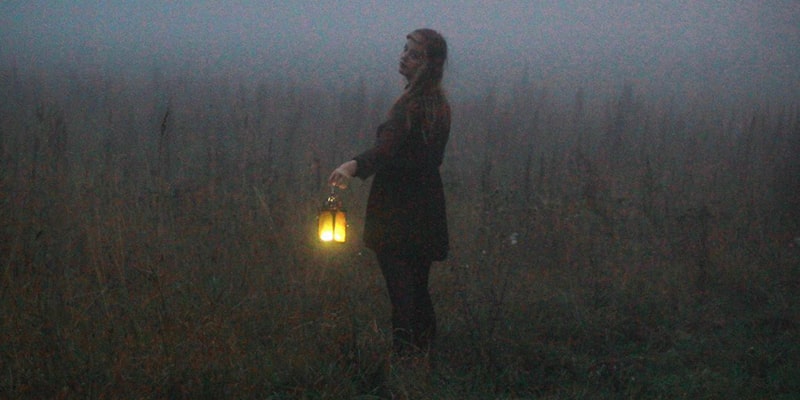 Step2: Amplify Noise Reduction Filter
From the menu choose the Filter > Noise & then click on Reduce Noise.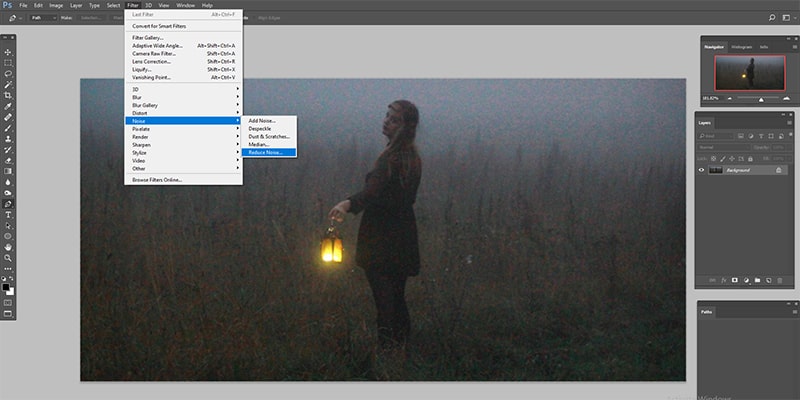 When you select Reduce Noise there you find a pop-up where you get Strength, Observe Details, Reduce Color Noise & Sharpen details.
Step 3: Adjustment
Now do adjustments among the three-sliders below. That is Strength, Reduce Color & Sharpen Details. You will try these adjustments to make photo-less grainy photoshop. So, you will apply different values until you can remove grain photoshop & get the desired outlook.
After finding all these sliders value just click on OK to see the improvement of the image. Or you can click the Remove JPEG Artifact to check the image quality.
Finding the appropriate value is not so easy. Experience is a good way to find this value earlier. If you fail to set the value correctly or don't have enough time outsource professional photo retouching service. They can accurately set the value & give you a perfect high-quality photo.
See my analysis set the Strength value 6 to 10, reduced Color Noise to 98% & choose the Sharpen Details to 10%.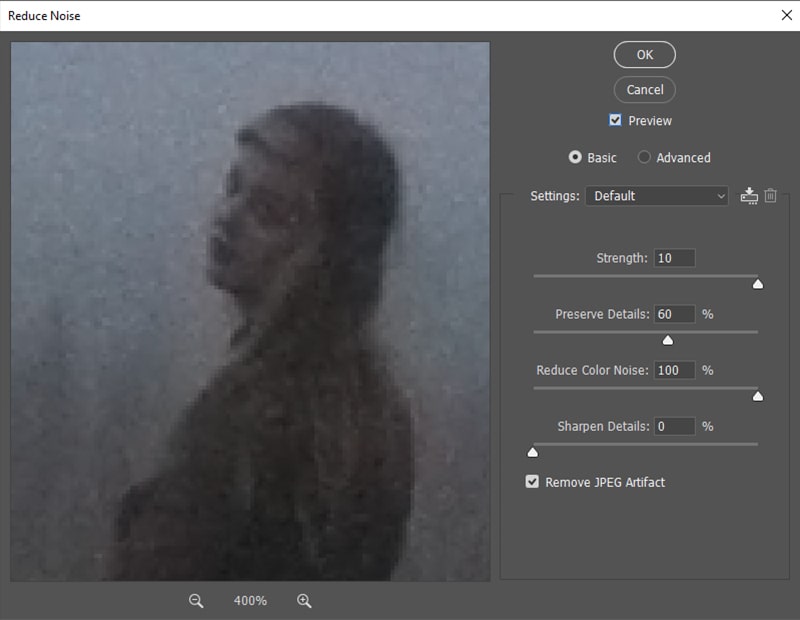 Now check the below image to see the difference or improvement of my step. This trick is enough to minimize the grains & give you a photo that contains less-grains that I mentioned before. Now the remaining fixing process is becoming easier.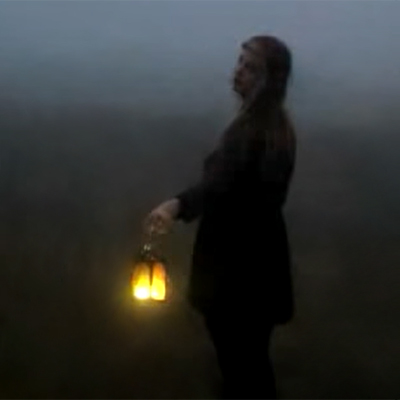 As you can compare the before & after effect easily, here I attach both photos together. See both qualities & visualize the change.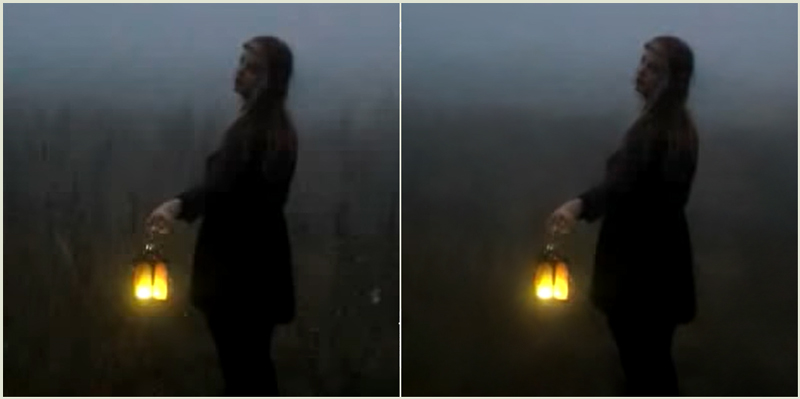 Step 4: Refining Works With the Smudge Tool
After completing step 3 if there is any part of the image that is still grainy or dull you need to select the smudge tool from the toolbar. If you like perfection zoom in the photo.
Now, select the grainy areas in photos & scroll over those specific areas. It will convert the grainy areas into sharper & smoother areas.
Step 5: Fixing Imperfect Parts With Blur Tools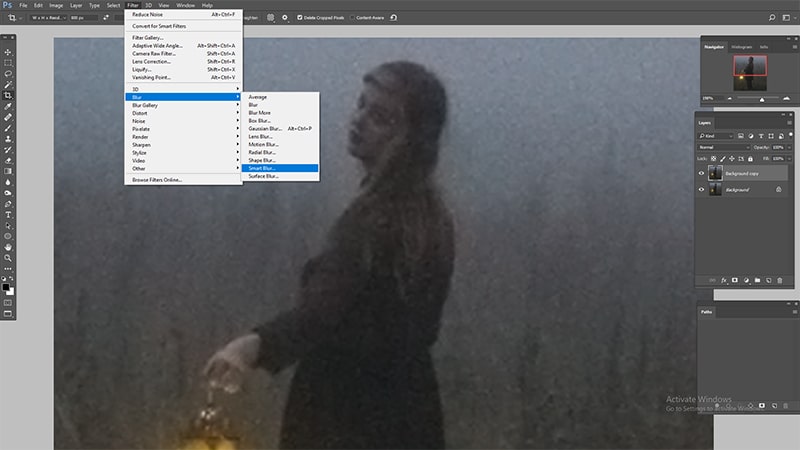 Another tip you can try the "Blur" tool. If the image contains grain till now select Filter> Blur > Smart Blur. See the below images.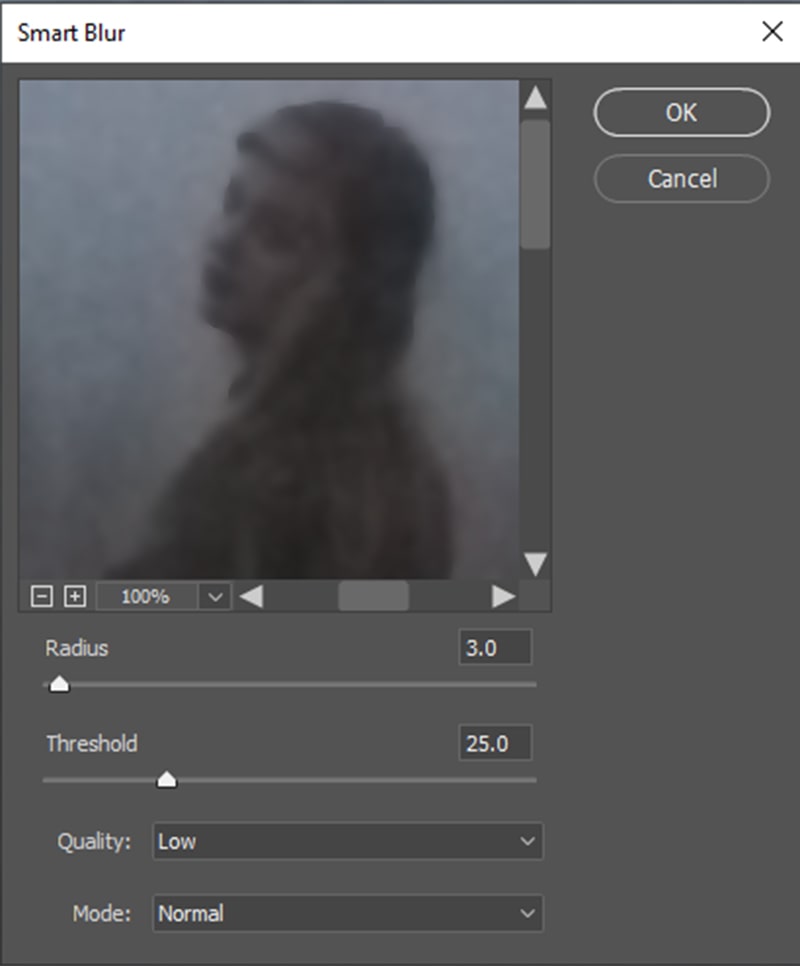 When you click on Smart Blur you will get a new pop-up where you find a new slider to adjust the sharpness of the image.
You can select the slider value to derive the exact sharpness. This step is similar to step 3. If you are confused or unable as you are not an expert you better take help from Clipping path service or Photoshop service. I frequently take help from them to save my time & they just do magic. I was impressed with the image quality. The experience is always important to remove grain photoshop. The professional service provider knows the tricks to find the perfect value to give an amazing outlook.
After fixing the adjustments click on OK to save your work. Additionally, you can read refine edge in photoshop tutorial.
You may read:
How to Color Correct And Fix Tone With Levels In Photoshop
Product Photography & Post-Processing Tips for Beginners
Outsource Photo Editing Service to Fix Grainy Photos
It is really difficult to make your images completely grain-free. Rather you can reduce the graininess of photoshop that looks prominent. In the case of close-up shots & night time photos, situations are more complicated. In this case, it is quite impossible to remove grain completely.
You better outsource the best photoshop service for this complicated grain fixing. Some photo retouching service providers have an experienced team to make your images completely grain-free. If you are the person who wants perfection to make your images standard & unique there is no alternative to outsourcing photo retouching service.
The Clipping path service provider can cut the grainy background & attach a prominent one that is matched with the subject. Cutting the background by hand-drawn path is not so easy, it needs attention & efficiency.If you try my tips & tricks properly & have a keen eye on that case you can do the magic by fix grainy photos in photoshop. You need practice, dedication & experience. It's all about your editing skill & assumption power to improve the image-quality accurately.
There is some exception in case of complicated images where you need to take photoshop service. If you are a seller or professional photographer you know the value of a high-quality picture. Online business robustly depends on the pictures. So, never compromise with image-quality for a little bit of money. It can ruin your business. So, pick the best affordable photoshop service to derive high-quality photos that can grab the client's attention & bring fame for your company.
Final Words on Fixing Grainy Photos In Photoshop
My tips & ideas will definitely reduce noise in photoshop. If you are suffering from grain apply my tricks to get rid of grain in photoshop. I also share some prevention ideas to make your task easier. If you still face grainy issues after all these steps you need to outsource photoshop service. So, this is a complete solution to fix grainy photos in photoshop. Within the million's web photos if you want to make your image stand out or talk of the town apply this process. You will definitely get highly professional eye-catchy images that fulfill your dream.
To get the best result you need to experiment with my steps smartly with grainy photos. If you can apply tricks correctly you must get vivid results. There are so many processes to fix grainy photos but It's your choice of what you choose.
You may also read:
How to do Website Images Optimization [Infographic]