Are you a beginner and looking for photo editing software to edit a photo? Or you have made a list of photo editing software but still confused about which one to use. In this article, we are going to tell you about the best of the best photo editing software for beginners that will allow you to do basic photo editing.
Whether you have captured the image by DSLR or using your smartphone, no matter what, photo editing software can give you a photo that everyone will start praising about your beauty undoubtedly. Using this software, you can do color correction, portrait image editing, and many more features that are available with them.
All these listed software's in this list have advantages and limitations too. As a beginner in the image editing industry, complex or complicated working software's will not be helpful. However, let's start our discussion.
Photo Editing Software should a Beginner Suggested By Clipping Path Experts
As a leading clipping path service provider company we have been asked this question hundreds of times. As the beginners always know "what is the best software to start with." Here is a list of photo editing software for beginners who want to learn or do basic editings.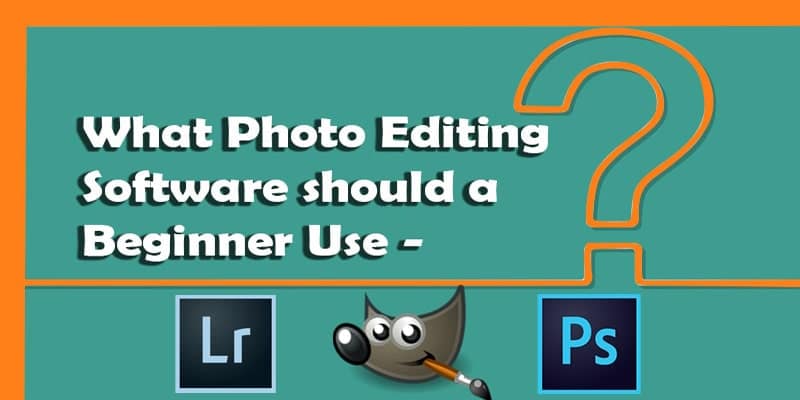 Adobe Lightroom Classic CC: The Best Photo Editing Tools for Editing Raw Images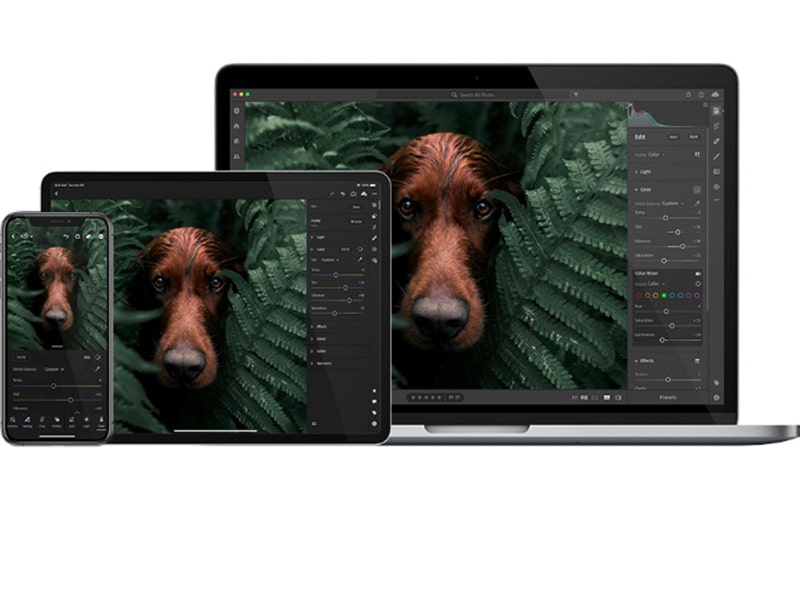 You will find several free tutorials and free presets in the Lightroom, and that is the reason this photo editing software gained the 1st position on our list. After taking a significant update in April 2018, Adobe Lightroom has changed itself to Adobe Lightroom Classic CC.
In this update, Adobe company made a significant change in the camera profile. In the photographer's workflow, the camera profile was absent earlier. Now, photographers can add camera profiles to their workflow. So, as a beginner, you can launch the workflow with the upgraded version of Adobe Lightroom.
Photo editing has now become so comfortable with Adobe Lightroom because color ranges have become new, and you can have a faster and accurate photo editing experience due to the Luminance Masking image editing tools.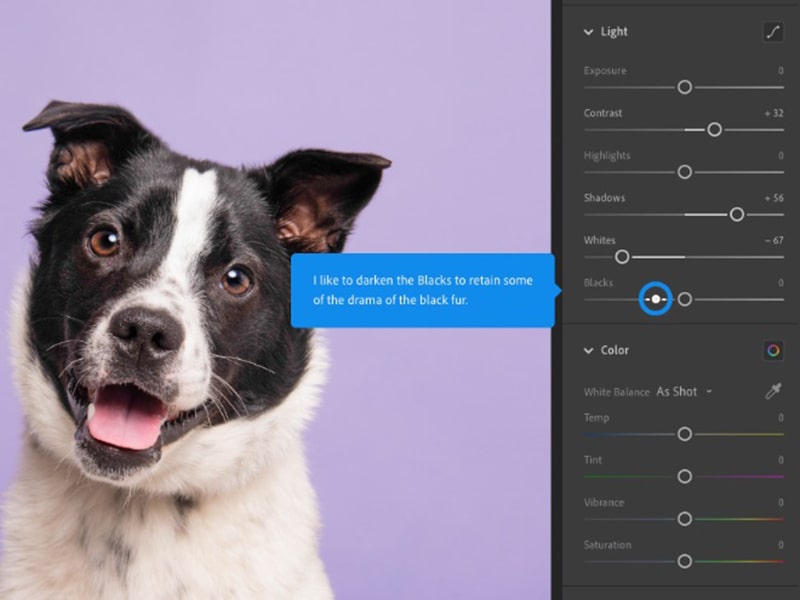 The Pros:
Learning is straightforward.

Operating the search tools is straightforward.

A bunch of Lightroom presets and brushes option.

Upgraded customization tools.

Best color correction option.
The Cons:
HDR option and panoramas are unavailable.
Adobe Photoshop CC: Best Software for Editing Basic to Advance Images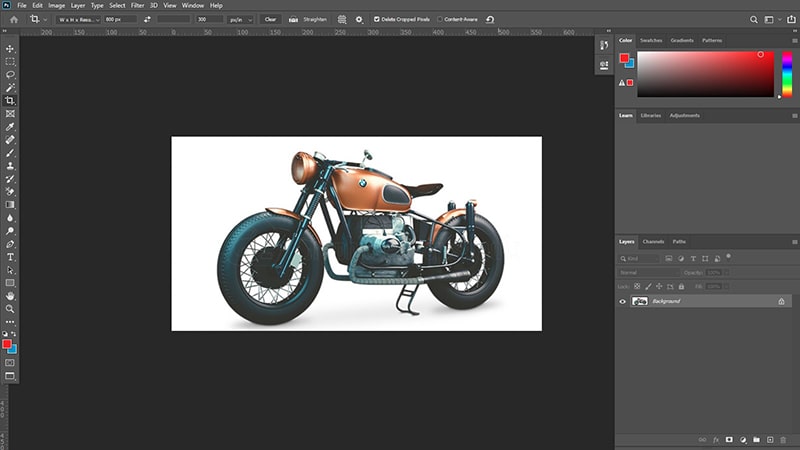 Adobe Photoshop CC is a widely used color editing, image retouching, background removing software among beginners, and photo retouching service companies. If you are willing to do professional works. Why not start with a pro tool?
Using Adobe Photoshop CC, you can make your work stable than other photo editing software. Whenever it comes to editing any photo, Adobe Photoshop CC is the first software that happens in our minds.
Once you start using it, you will find a load of features that is enough to edit your photo and give your image a glam look. It is recommended to start with a Photoshop Free version and once you become a PRO, and learn about the features, then go for a paid version of Adobe Photoshop CC.
The Pros:
Impressive color correction and photo manipulation option.

A ton of tutorials to let you achieve a great image editing experience.

Video and 3D editing.

Comfortable controlling interface.
The Cons:
For a beginner, a mouthful of unnecessary features.
Adobe Photoshop Elements: Simple Photo Editing Software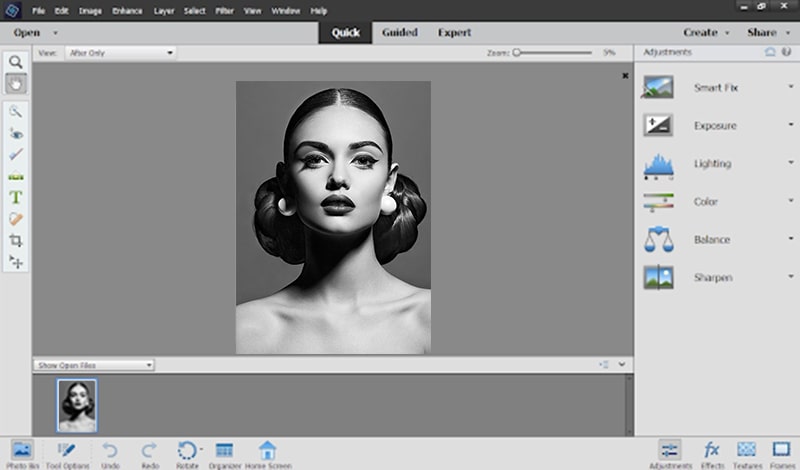 If you have never done any kind of photo editing before, whether using your smartphone or any other software, then Adobe Photoshop Elements will be the best choice for you. This software is designed keeping in mind the beginners. If you want to create, edit and publish your image, you can do it easily using this software.
Its few activities make it a great software that is easy enough to understand and make it one of the popular software among beginners. If you don't want to learn about all the features of Adobe Photoshop, then choose this software for your photo editing work. Moreover, you can give a name to this software, which is "the younger brother of Adobe Photoshop."
But don't think that you can't get a high-quality image editing experience; this software contains well-developed features that you can't resist yourself love this software.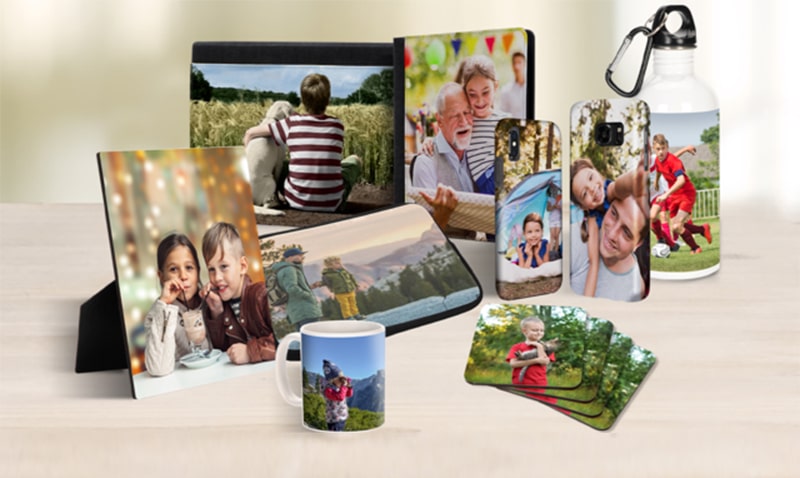 The Pros:
Well-powered features.

The output capacity is excellent.

Searching parameters are strong.
The Cons:
Image editing features are limited.
GIMP: Free and Best Photoshop Alternative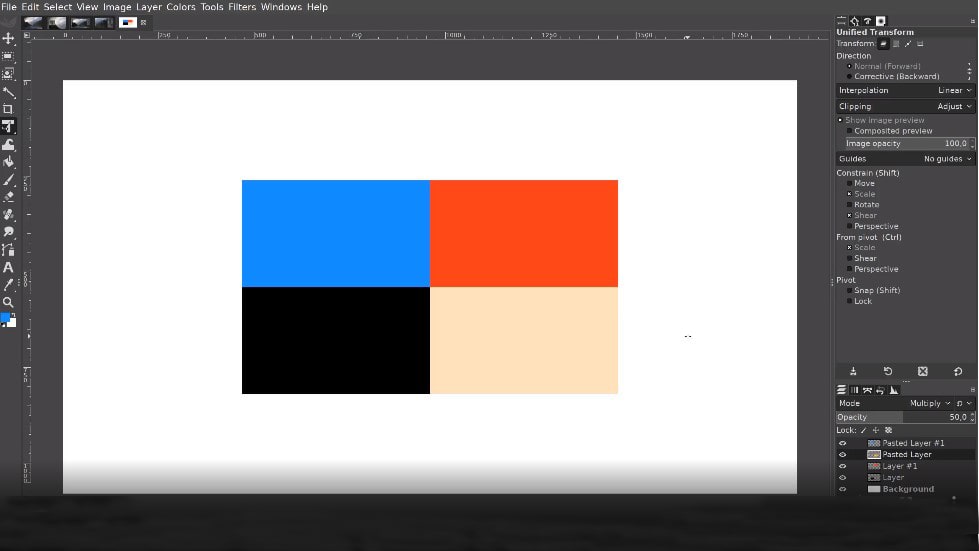 If you are looking for a photo editing tool that can give you an alternative experience of photo editing that you are getting from the paid versions of other photo editing software, check out this free GIMP photo editing software. This is free and considered as one of the best free tools in the photo editing industry.
Let me tell you about my personal opinion. When I first download gimp, I assume that it will give me a lot of advertisements and unusual settings that were so common in several image editing tools. But in reality, what I have got, you know?
A load of brushes and layers panels will give you a fast and smooth photo editing experience. This simple app will never show any irritating ads, and this pretty tool is easy to operate as well as explore.
The Pros:
Free photo editing tools.

No irritating ads.

Updates are frequent.

Technical support is impressive as well as an amazingly active forum.
The Cons:
PIXLR: Free and Paid Versions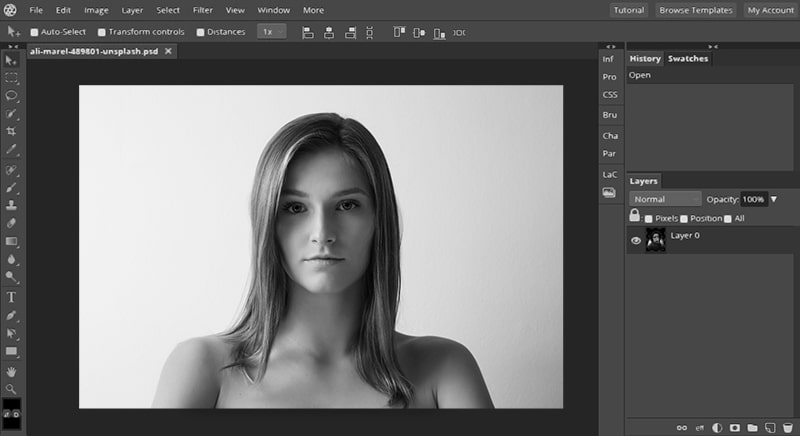 PIXLR editing software comes with a handy and functional interface. It has a mouthful advantage, and there is very little difference between Photoshop Elements and PIXLR. The pretty remarkable thing is that this editing software supports the RAW file.
Without any charge you can use PIXLR, the problem is it will give you so many ads that your working will interrupt now and then. Another thing is, free versions of this tool will not support RAW files. It means, to get the most benefit out from this, you need to purchase the paid version. If you wish to purchase it, then learn that it is pay-per-view software, and every month you need to pay $5.
Despite these few drawbacks, PIXLR is a fantastic image editing software that will allow you to work like a PRO. If you want software that can give you a fast, friendly, and excellent photo editing experience, without delay, start using this software. It will never let your trust down from it with its performance.
The Pros:
The interface of this software is adjustable.

It is a mobile app.

A mouthful of features and options to edit your photo.

The free version will give you a PRO-level experience.
The Cons:
So many ads will hamper your work.
Photo Editing Software – What are the Benefits?
Using different image editing software, you can manipulate an image in various forms. Several clipping path service providers use all of the above-listed editing software. And all of these software's are available in the market, and you can choose these tools without any hesitation.
All in all, all these tools will give you several benefits that are out of imagination. Let's find out the benefits of photo editing software.
Natural image enhancement:
Almost all image editing software has the ability to reduce the imperfection from your image. Using the feature, you can remove blemishes, fine lines, and other imperfections from your skin. In photographs, these features are the best possible way to do the changes.
Compressing data:
One of the crucial factors of a website is data compression. Generally, images reduce the speed of a website, and thus, the website becomes slow day by day, and loading time increases in the browsers. Photo editing software works to compress the size of the images as well as while storing the photos; they confirm that the image will take less space of your drive.
The option of selecting the image:
One of the unique features of modern photo editing software is, you can work on a specific part of photos at the same time. To perform this task, all you need to do is, you have to use a few particular tools such as magic wand tools, edge detection, and masking.
Using the layer option:
Would you like to create several layers of an image to make the working procedure more comfortable than ever? Yes, you can do this using Photoshop. This feature is much easier when you are using Photoshop, and one layer will not affect another layer undoubtedly.
Image resizing:
Image resizing has become so easy and handy by several image editing tools. These options are greatly assisting the designers of the website. Because, while designing a website, designers need different images of a particular composition. During these types of cases, the designer can get the required sized photos using these editing tools.
Tasks become easier:
Businesses like e-Commerce and real states extensively depend on images. These businesses use different types of techniques that are available in photo editing software. One of these techniques is a clipping path and background removal. Photo editing software is always ready to work for you with the better-customized options that can help you to perform an editing task much more straightforward to let you use them daily.
Conclusion
While preparing the above list, my all intention was to hand you an editing software list that is a good performer, as well as functionality is high. If your personal computer is an old one, go with GIMP and PIXLR.
On the other hand, if you want to be a professional photo editor, don't hesitate to choose Adobe Photoshop CC, Adobe Lightroom Classic CC, or Adobe Photoshop Elements. Use them for your business and get the best benefit out of them.
You can also read:
How To Fix Grainy Photos In Photoshop
Best Photoshop Photo Editing Services for Photographers
How to Change Eye Color in Photoshop- A Complete Tutorial in 2020
Photoshop Liquify Tool Guide: How To Use the Liquify Tool
How to Create And Use Clipping Path in Photoshop [ A Complete Guide ]