Choose the Best Clipping Path Service Provider. Get quick services and save time energy, time and money…….
The most difficult part of outsourcing is starting. It takes difficult tasks off your plate and saves your time in the long term, but frequently, you need to invest in starting things and implementing new processes. Yeah, I am talking about how to choose the best clipping path service provider who can edit your pictures perfectly.
If I talked with a service provider then I judge their working quality, time duration, their experience, their privacy, and security, etc. So when you are looking for new service providers then you need to judge them properly.
So, you need to select the right company for the right task, however, this process will be much simpler, because you need to get back to business. You can invest assets in a hard-term solution instead of an unstable service, which will ultimately cost you money and money by selecting the right partner.
Why It is Necessary to Choose the Best Clipping Path Service Provider
The main thing about investing money early to find the right outsourcing partner is long-term savings. Author Simon Sinek said, "People don't buy what you do; they buy why you do it". After reading this line, It made me wonder why a customer chooses to do business with a company. There are many companies that you can find out from the web. So, I made a shortlist about it: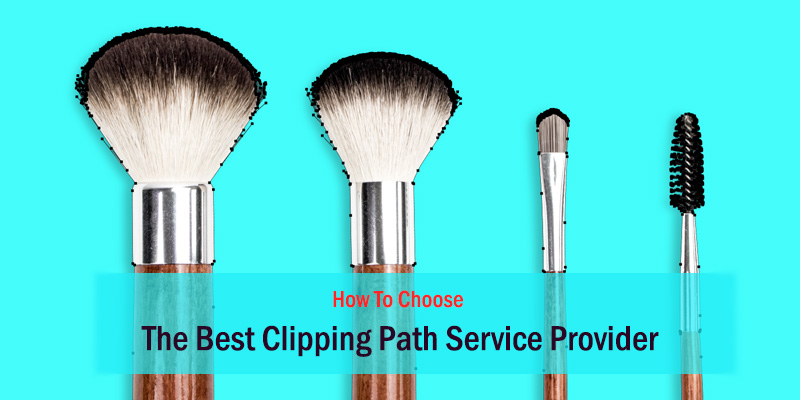 Get The Best Price for Top Quality:
Most people choose the right reason for the price. If they can't give you good quality service at a low price then go away from there. In addition to the price, good quality work is very important. So think about the quality first then price.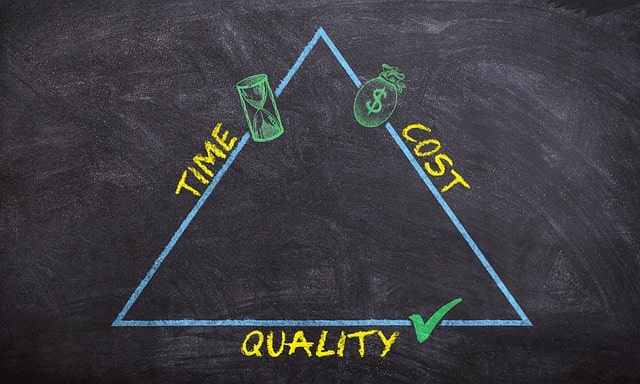 Then think about their price. Ask them how much money they take from you after delivering your work.
Convenience
Let me ask you a question, Who wouldn't want a simple experience without friction? And, if the interaction is good, You can also pay them a higher price because their working quality is good.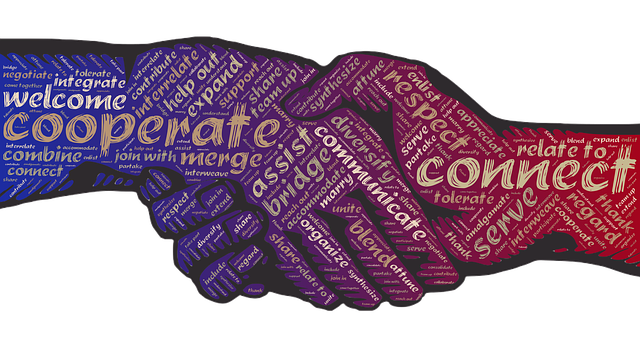 Customer Support:
You need to justify how they talk with their clients. Discuss with them about their working way. Ensure that their employees are knowledgeable, friendly and quick to respond. If you love their way then undoubtedly you can go for it.
Trustworthy Relationship:
When you can realize that "they do what they say" every time. Then you can only trust them. If they are not trustworthy then you wouldn't be doing this business with them.
Privacy and security:
Ask them how much safe your files?
The way and why:
See if they are doing a real and legal business then they will serve all their clients very sincerely. Because they utilize their right working policies, money, process, working hours, etc. These are logical reasons.
You'll have been through this entire process again if you get it wrong.
What if you fail to choose a professional Clipping Path Service Provider?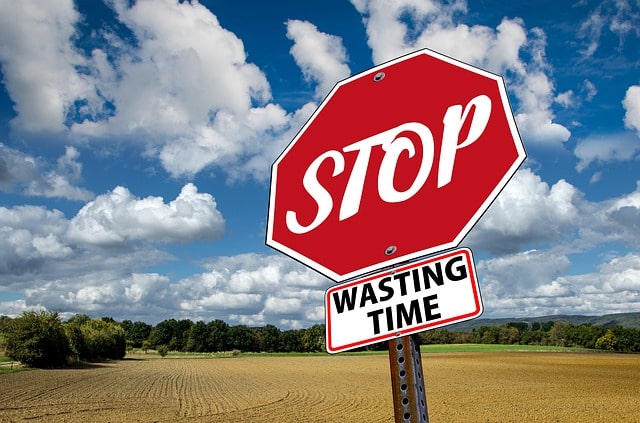 So what about selecting the incorrect clipping path services? There are a few possible scenarios such as:
Will Miss the Deadline:
If they are not good at their service then you can see that they miss the deadline. For that, they can't provide good quality service.
Wasted of Money:
Inexperienced services have not that much capability to provide you the service.
Lost Unhappy Clients:
For missing the deadline and not making good quality photo editing they lose their clients.
Re-Use Your Photo Without Your Permission:
That's a worse thing about what they'll do. They use your product photos in some other ways. That's why they are not trustworthy.
So you need to justify these things first. These things are very important for getting their service. Based on the impact of your role in the job. The badly edited photographs or late ones could make or break a deadline, campaign, or other incredible results.
Know : Why Cheap Retouching Services are Bad?
Discover The Best Clipping Path Service Provider
Many forms of clipping path services can be found on the Web. A simple discovery for Google is a great starting point, but it can also be fantastic. If you are interested in selecting the best clipping path company, carefully look into every option.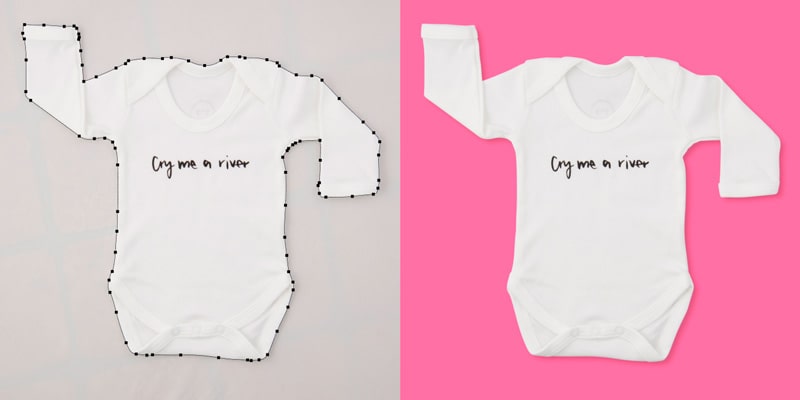 Some other places you need to look such as:
Ask Your Network For Recommendation:
Talk with your colleagues, email or post on social media. This service could also give you free of charge or discounted clipping paths. And you can receive and save points for professional photo edits at this service.
Check Outsource Service Marketplaces:
In sites such as Fiverr and Upwork, photo editors can advertise the services and job offers of their freelance companies, as a clipping path. You can find good choices here, but note that consistency always varies. And there is no volume capacity for individuals like an organization or corporation.
Read trusted industry publications:
You can find many unique articles on the web. Which will provide you the best sources for E-commerce sellers and product photographers.
What to Consider When Getting Best Clipping Path Service Provider
Mr. James said, "He identifies the service providers with clipping paths through efficient internet searches". It means having a specific list of companies and visiting each provider's website for their rates and services.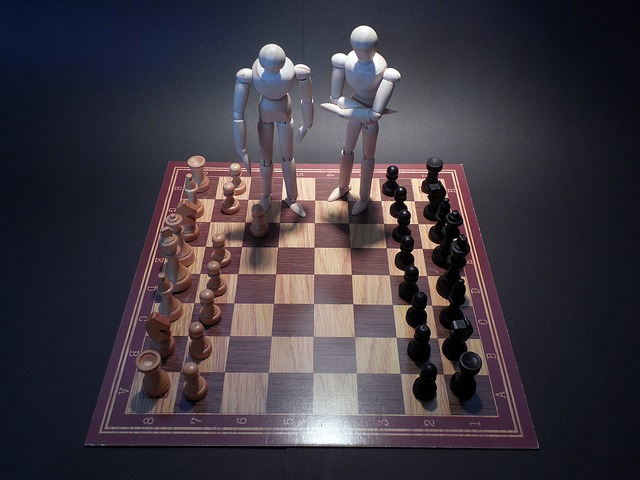 Price and Payment System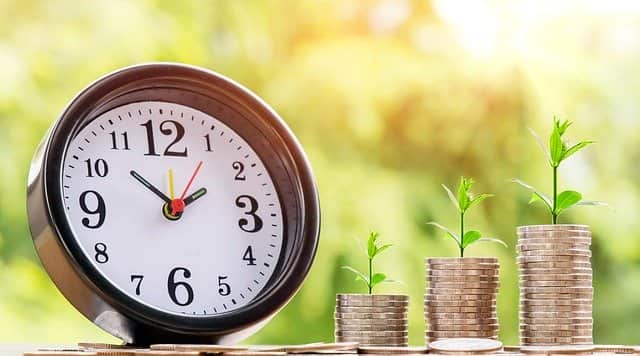 Initially, keep in mind that, You need to ensure that their service's budgets are fit for you or not. If you get this service, you'll get good quality service at a very reasonable price.
Normally, the price depends on the photos which you give them. Nevertheless, Make sure to check the price structure and what the listed prices are included. Many companies charge extra for everything you want to clip around if there are many different items in the background.
You will also buy a set of Edit Credits with the Clipping Path center. This is wonderful when you have a recurring need for photo editing: you don't have to enter credit card details every time you place an order.
There is also a need to verify how payments are received. You have to deal with your clients. And how you process payable accounts and seller bills.
Quality Service
Although you're trying to save money, that you don't want the quality to skimp. "The simplest way to find the best clipping path service provider is to analyze the work of potential providers.
In order to see essentially what appears to fit your style what you would like to achieve,". Check their website on how much they are capable to do that work perfectly.
And ask about the free trial also. You can get a free trial from them for checking their image editing work.
You can also ask some other questions:
How they do that clipping path?
Look for some other choice if they mention something about automation. You want people to look at each and every last detail in your photo computer systems can easily recognize it.
What is the QA process?
Does anyone inspect every order to make sure it complies with standards? This is particularly important when working with multi-editor businesses.
What if I'm not satisfied with my pictures?
If there is no guarantee of satisfaction, take lightly.
Before I said must take or ask about a free trial first. This is very important to risk-free as a client. That way you can check their working quality.
Time Duration
Time duration is an essential thing for this type of photo editing work. If a service provider does not have adjustable delivery time schedules, do not take it. If you take this type of service then you will be frustrated and face trouble.
So that you need to check their time duration. That's how much time they are taking from you to deliver the photos. Moreover, before taking the service, talk with them and adjust these time duration issues.
Hence, If the company is effectively welcomed and guarantees that they can fulfill the needed delivery time. Only then can you retain your trust in them.
Otherwise don't make any trust in them before justify their services.
Furthermore, Be mindful that a quick production typically often comes with an extra fee. It's a good way of finding out what rush fees are if you really want a fast turnaround.
List Of The Services
For instance, It is worth continuing with regular photo edits such as background removing, clipping path, image masking, neck joint, photo retouching, image manipulation, color correction, and deep etching, etc. But you may need certain forms of photo editing as time goes on.
When your company develops into new business platforms, your editing needs increasing shift and your team may increase their responsibilities or you have different internal goals.
Choose a service provider who can also do these types of stuff such as ghost mannequin, rester vector, photo retouching, and photo enhancement, etc. If you don't, you may find yourself looking for a new editor with multiple service providers.
Maximum Order Size
You may also have a large group of pictures, much as your processing time may be tight. This is particularly important for the launch of seasonal companies or large items.
At Clipping Path center, 6,516 images were the largest order we've ever accomplished. Would you ask us to do something more?
Customer Support
95% of mid-company leaders said contact was one of the main drivers of effective outsourcing. If you do not have a way to communicate with the people on their way back, you will be fighting a war uphill.
Here is a situation: If the clipping route in the Us but you have your headquarters in Australia, then the time gap could make it hard to communicate efficiently.
At Clipping Path Center, We have our email support team. They are available here 24/7. So if you're all over the world or working on a weekend at midnight, we're still here to respond to your questions that pop up it will take 45 minutes or less to answer.
Reviews About The Service
Checking out clipping path service reviews before continuing to work with anyone is always such a good idea. And the testimonials and quotes covered on their site do not mean that.
Look at review sites like Glassdoor. You can see the analysis of past customers on your own so that you can determine the reliability of the service.
You can search in google for seeing some reviews about editing services. See the reviews and what's going on there. This could reveal more insightful niche sites to confirm the other sites you have identified.
The Secret Checklist for Outsourcing Clipping Path Services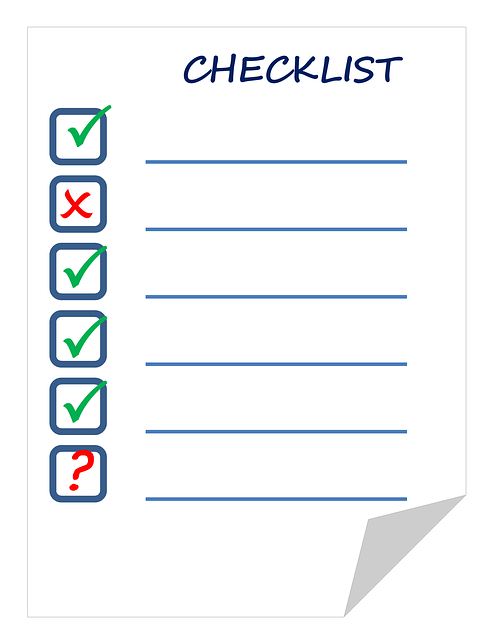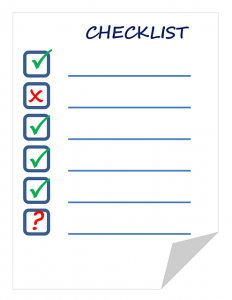 Don't waste your time choosing any wrong clipping path service. If you do that then you'll just waste your money and your valuable time. by choosing the best service for the clipping path. That will help you to provide the best quality service. By choosing this service you can utilize your time and money.
Find trustworthy choices through the use of social media and business websites in your network. And take this into account when making your choices:
Price and payment:

ensure your budget is included and provide your companies with a payment method.

Quality:

Try to select the best clipping path service.

Time for turnaround:

Don't forget to ask about rush charges!

List of services:

Find a clipping path service provider with whom you can expand.

Maximum ordering size:

a single individual may not be able to maintain a large volume of pictures.

Help to customers:

Red flag help is unavailable.

Ethics:

Where your money is going for that you really like to feel well.

Reviews:

This is the social evidence that you will have to make the right decision.
Clipping Path Center Inc. is providing clipping path services for eCommerce, models, photographers, and online business providers for 15+ years. Over time we adapt ourselves to provide the best service that fulfills your demand. You can visit the Sample gallery page to see the working quality. So, I will highly suggest you take a free trial to find out how our service can provide you the best value.
Conclusion on Best Clipping Path Service Provider
For a picture, clipping is an essential task. Therefore, it is not easy enough to find the right clipping path service provider. If you want the best service, you need a thorough investigation into it. Our article is designed to help you to figure out the best service provider.